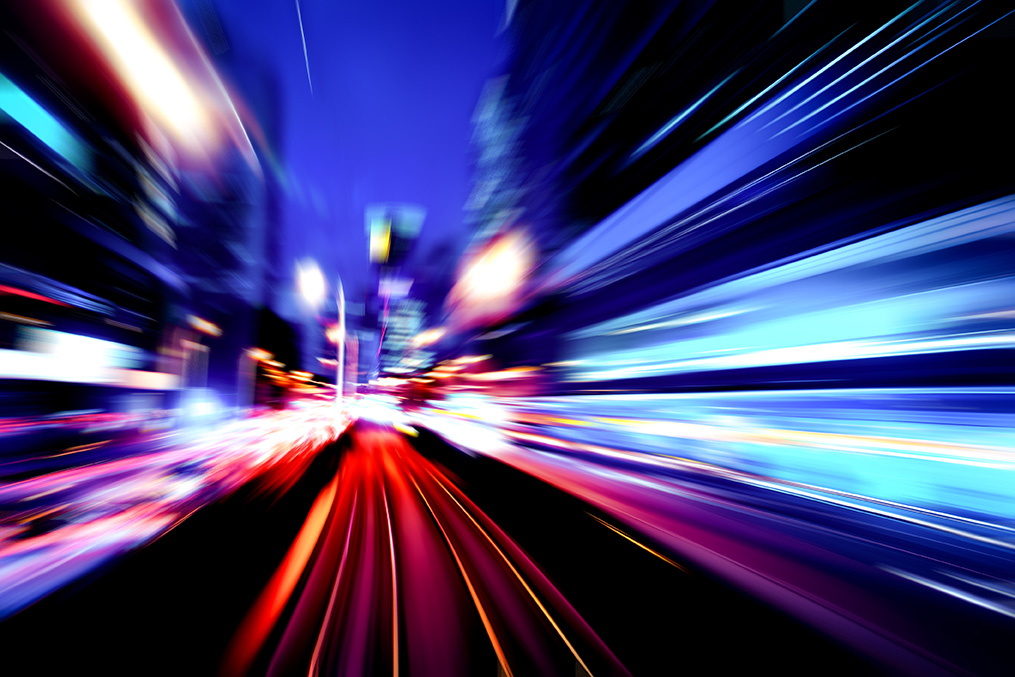 With a career spanning physics, data science and public policy, senior government advisor Audrey Lobo-Pulo isn't one to shy away from a challenge. The F-OFF speaker shares her thoughts on how embracing your passions can be the key to pursuing your potential.
Your work has taken you from physics, to data science, to working with start-ups and government. What have been the most challenging and most rewarding aspects of your journey to date?
I love working in the Australian Public Service – I feel like I can have a real impact in making a difference in our society. My work in the field of Data Science has taught me how important multidisciplinary skills are. Not just for problem solving, but in recognising our different ways of thinking, our perceptions and our inherent beliefs. I believe that these differences can be our greatest strength.
Capturing the positive aspects of these in a way that remains true to the spirit of each has been my greatest challenge! My experience so far has taught me that an understanding of different views is incredibly important, even if your views are very different.
Tell me about your work with Phoensight?
Phoensight is a unique consultancy because it's 'data-driven'. We use contemporary analytics and emerging data science techniques to discover new insights to existing policy problems. For example, our most recent work looked at the 'supply' of open data, while most reports were mainly focused on the 'demand' side. This wouldn't have been possible without data science.
Why did you decide to take part in the F-OFF forum?
Because I believe that we are much more empowered than we might think! And that by looking at our fears from different perspectives we may be able to gradually diffuse them.
What role has the 'fear of failure' played in your own life, if any?
I've been very fortunate, I tend to launch into new things and experiences before the 'fear of failure' sets in. Once I'm committed though, I then have to deal with it as best as I can.
Why is it important to overcome the fear of failure?
I feel that we tend to put too much pressure on ourselves to achieve our goals and our aspirations. Rather than say it's important to 'overcome our fear of failure', my view is that it's important for us to discover our passions in life – and indulge in them so that the joy received outweighs the fears. I suppose I prefer a softly softly approach rather than diving in to confront my fears at the start!
What are your top three tips for recognising and overcoming the 'fear of failure'?
I think these differ depending on the person, but I recognise 'fear of failure' as a feeling of disempowerment. What tends to work for me?
Know that 'imposter syndrome' is really very common and the journey is ongoing, so try not to take score too soon. There might be twists in your story along the way…
Find supportive peers and mentors who can guide you. There are almost always people around who will support you if you look for them.
Ask yourself if you'd have fun if it all worked out. Focusing on the positive may tip the balance into giving something new a try.
Join us at F-OFF to hear more from Audrey and our other inspiring speakers, who will encourage you to see 'failure' as an incredible learning opportunity and tool for growth. Get your tickets here.