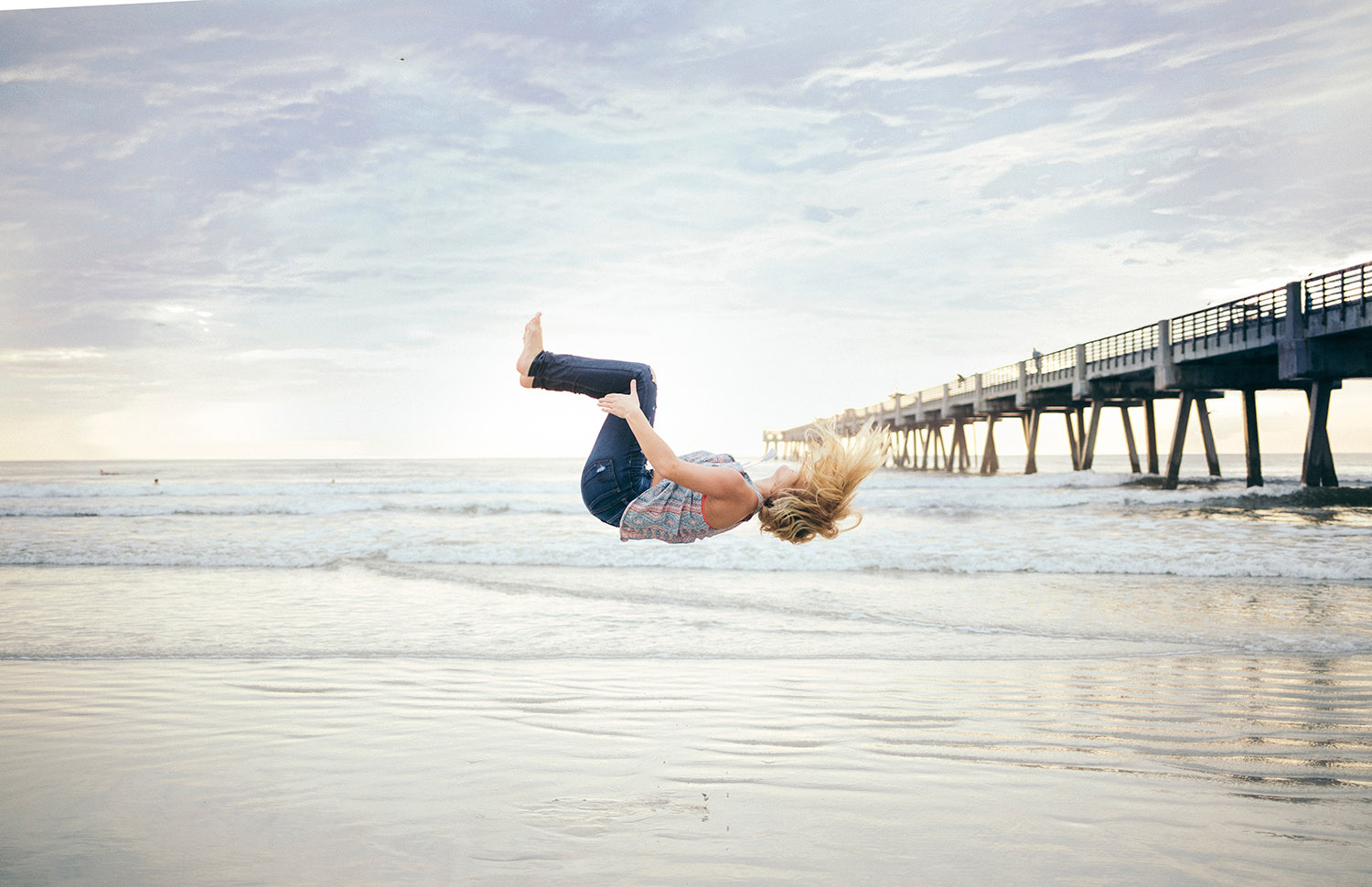 With change and transformation the only constants in business today, we need to be prepared to take risks and go where we've never gone before, writes Kat Dunn.
Innovation. Transformation. Cultural change.
These are the mandates of modern organisations. Technology has revolutionised business. Information and knowledge are easily accessible. People are more connected than ever before. The jobs of tomorrow are yet to be invented. The pace of change makes it hard to plan for more than a few months at a time. Opportunities are abundant; and for the optimistic – they are infinite. How exciting!
Or indeed, daunting.
Because what happens in a constantly changing environment? There are more unknowns than knowns. More often than not, the problems we encounter are brand new – we can't simply deploy experience to solve them. We need to apply unconventional thinking, use an outsider's perspective, collaborate and create innovative solutions.
In today's world, continuous learning and diversity of thought are essential.
Fear of failure will no longer function as quality control. It will function to kill opportunity and innovation before it is born.
Tackling fear head-on
Fear of failure nearly stopped me from achieving the highlight of my career to date.
My last role was to lead the creation of an ASX fund manager's continuous improvement capability. It was a tremendous development opportunity and a privilege to be asked to apply. Through this role I had the chance to make an impact on a 130-year-old organisation.
But I nearly didn't pursue it. Why? Because I had absolutely no track record across most of the job requirements.
I was a trained corporate and funds lawyer. Like other professionals, lawyers pride themselves on being experts. In this new role, I was no 'expert'. But my measure of competence was flawed. I had grown up to believe that competence meant technical competence. In this case, the track record was not in a specific area of technical competence, but rather the alarmingly vague, 'getting stuff done'.
The skills that mattered were the ability to galvanize commitment around the capability, build trust at various levels, influence and deliver consistently excellent outcomes (including the delivery of the technical knowledge to the company).
Suffice to say, I did not have a degree in galvanizing commitment and did not have the language to even describe what it was until recently. Fear of being a technical novice nearly held me back from a contribution of which I am most proud.
My expert mindset warred with my entrepreneurial streak and I'm glad the latter won.
The lesson here?
Instead of avoiding failure, why don't we transform it into rocket fuel for personal growth and learning? Who says we won't be able to do it, learn it or bring it? We won't know until we try.
Join us at F-OFF, the Fear of Failure Forum, to discover how you can celebrate failure as a tool for growth. Click here to buy tickets.